CDS – Continuous Deflective Separator
The CDS hydrodynamic separator is a premier technology when it comes to treating stormwater runoff. Other treatment devices rely primarily on gravity settling out sediment in the runoff, which requires large tanks to provide sufficient settling times. The CDS uses the stormwater flow to help drive the treatment of the runoff, decreasing the size of the unit needed for a site.
CDS is capable of separating suspended solids, hydrocarbons and trash from the stormwater runoff. With the non blocking screening technology the CDS will capture and remove 100% of neutrally buoyant and floatable debris 2400 microns or larger. CDS units have an isolated sediment sump that traps captured materials so they are not re-introduced during high flow events.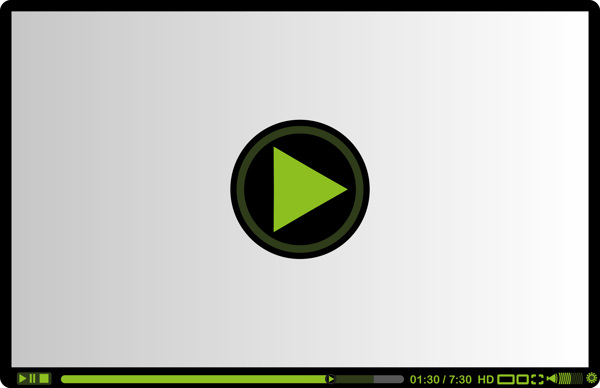 Internal by-pass, no need for extra structures for most cases.
Captured sediment will not re-suspend during high flows.
Captures 100% of the floatables and neutrally buoyant materials larger than 2.4mm
Can accommodate multiple inlets.
Catch basin configuration available with or without inlet pipe.
Completely customizable to operate under various site conditions.
Surface access for inspection and cleanout, no confined space required.
Can be designed to treat from 20l/s to 5000l/s
CDS has been verified by some of the most stringent stormwater technology evaluation organizations in North America, including:
Washington State Department of Ecology
New Jersey Department of Environmental Protection – Recertified as of January 2015
Ontario Ministry of Environmental and Climate Change (MOECC) – New Environmental Technology Evaluation (NETE) program
Ontario Provincial Standards (OPS) – Approved for roadway applications.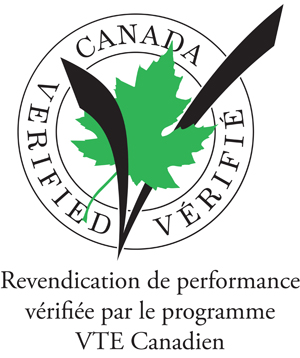 The CDS is a versatile oil grit separator which can be designed to treat variety of flows. It is available in the following options:
Inline, offline, grate inlet, and drop inlet configurations available
Internal and external peak bypass options available
Commercial and Industrial parking lots
Medium and High density residential areas
Maintenance facilities and corporation yards
Roadways, bridges, transit facilities
School and places of worship lands